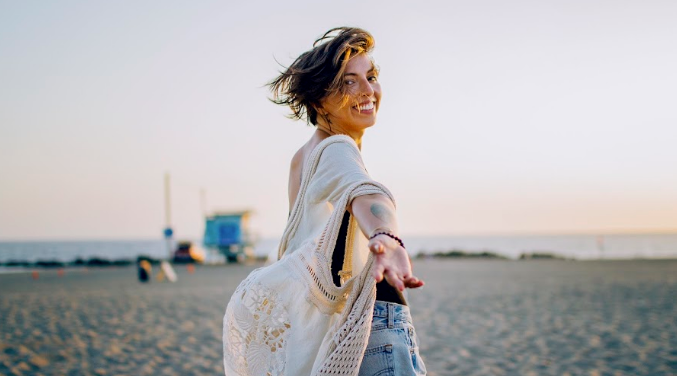 Hello beautiful soul. I'm blessed to receive your connection.
Our energy is our most valuable resource. As such, I invite you to complete my application to determine if we are in alignment to collaborate at this time. My mentoring containers require incredible commitment, razor-sharp focus and a relentless determination to transcend anything and everything in the way of embodying your most powerful, authentic truth.

Here is your invitation to step into your new paradigm of infinite abundance, expansive joy and deeper pleasure than you've ever known.

Your most extraordinary life awaits.
I'm READY to FLY